COLLECT BLOCKCHAIN CARDS!
ASKIAN MERCHANT WELCOMES YOU TO SOG MARKET!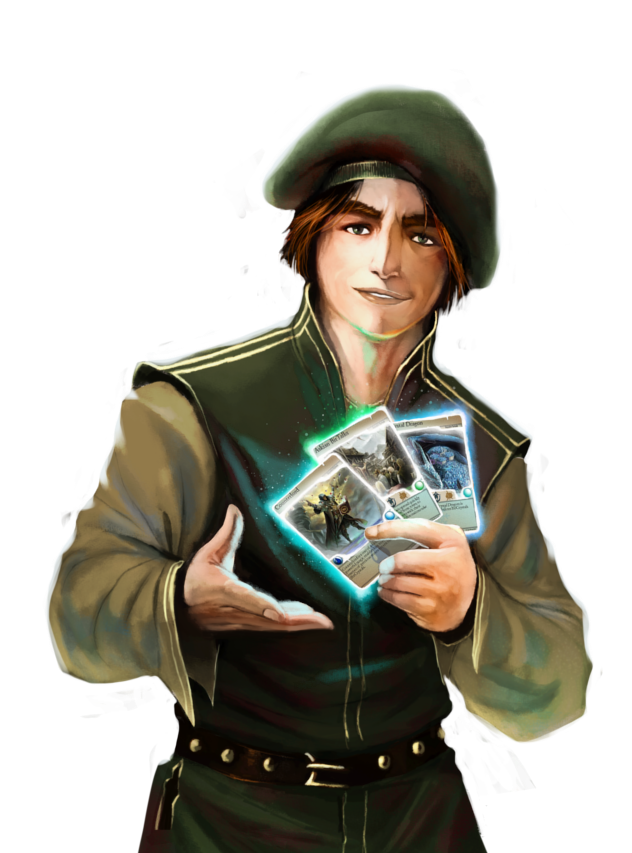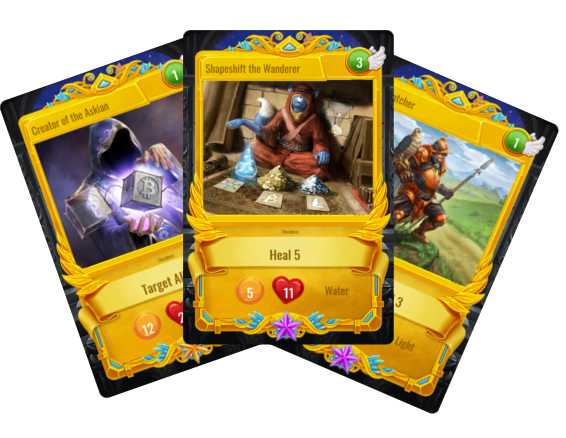 BLOCKCHAIN CARDS
The blockchain cards playable in Spells of Genesis are on Ethereum or Counterparty, some cards exist in both blockchain versions.
You can purchase SoG blockchain cards with ETH, BTC, BCY (BitCrystals on Counterparty) or BCY ETH (BitCrystals  on Ethereum).
PRICE: Upon request, varies depending on the card.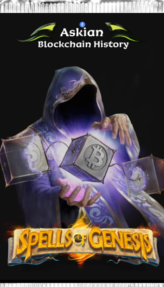 NEW RELEASE
Complete your blockchain collection or improve your team abilities with a brand new card!
We keep releasing new blockchain cards, one by one, available on the blockchain of your choice – Ethereum or Counterparty!
PRICE: Varies depending on the card; ETH, BTC, BCY and BCY ETH accepted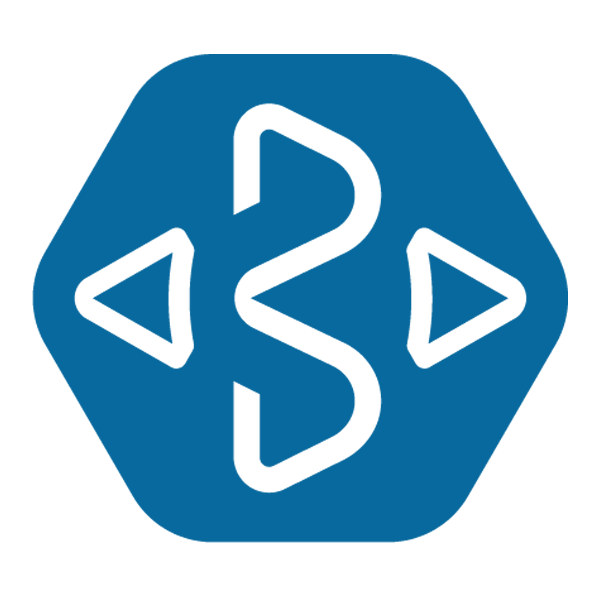 BITCRYSTALS (BCY or BCY ETH)
Get BitCrystals – the official currency of the Crystal Suite ecosystem. Currently they can be used to purchase SoG blockchain cards, soon you'll be able to pay for other services too!
BitCrystals is a multi-chain currency, existing on Bitcoin blockchain (as a Counterparty token) and on Ethereum (as en ERC-20 token).
Different packages available:
100 BCY/BCY ETH
1'000 BCY/BCY ETH
10'000 BCY/BCY ETH
PRICE: Depending on the market
1 BCY = 1 BCY ETH
ETH, BTC and BCY/BCY ETH accepted.
GEMS
Get Spells of Genesis Gems!
Gems are a premium in-game currency in Spells of Genesis that you can use to purchase in-game cards with a better chance to get a rare, epic or even a legendary card!
You can also use Gems to refill your stamina to play longer.
Several packages are available.
PRICE:
30 Gems = 4.99 USD
65 Gems = 9.9 USD
140 Gems = 19.99 USD
370 Gems = 49.99 USD
800 Gems = 99.99 USD
ETH, BTC, BCY and BCY ETH accepted.
LEDGER NANO S LIMITED "SATOSHI" VERSION
Protect your Crypto assets with style! Get your Ledger Nano s Limited "Satoshi" edition! Designed exclusively to feature Spells of Genesis and its most iconic character – Satoshi Creator of Blockchain.
Only 300 units were produced!
Features:
High security
Multi-currency
Firmware version 1.5.5
PRICE: 80 USD
payable in ETH or BTC, shipping included, or
payable in BCY or BCY ETH, plus  20 USD shipping fee payable in ETH or BTC